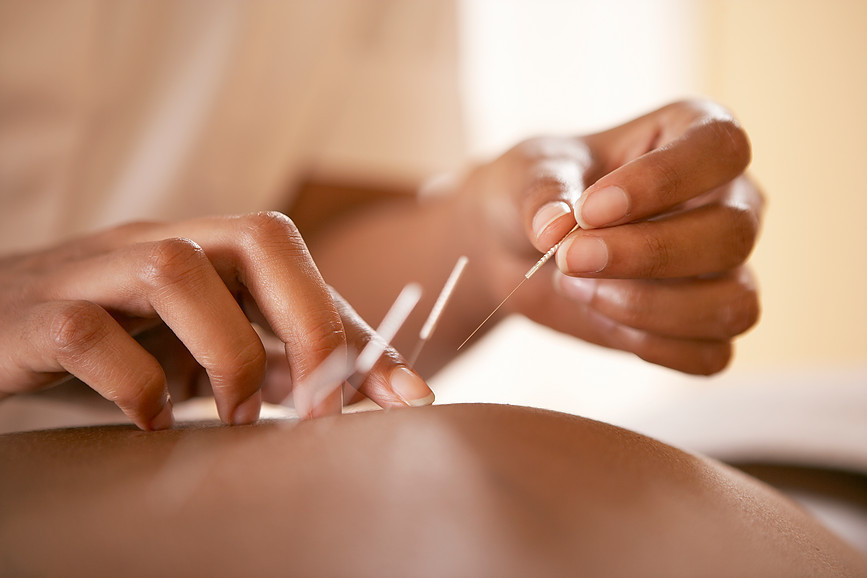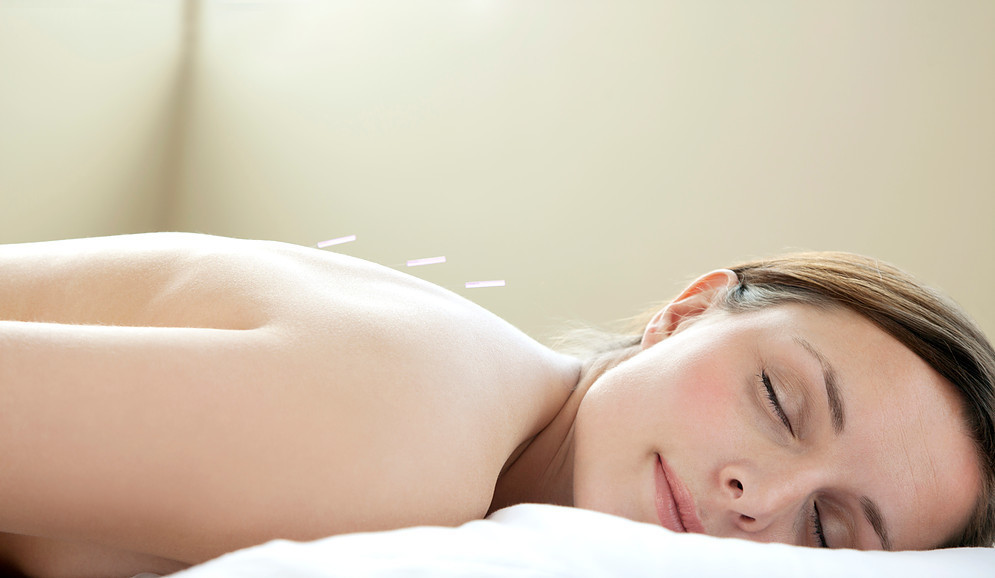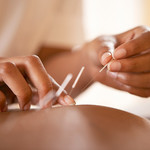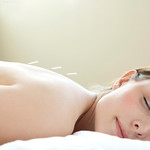 Who else made it a New Year's resolution to take better care of yourself this year? Often we find ourselves taking care of others ( kids, significant others, parents, friends, etc.) and putting our own needs last. While our loved ones are important, sometimes we need to slow down and put ourselves first! If you're looking to decrease stress, sleep better, and relax- we can help!
Did you know acupuncture can be used for much more than pain management? That's right. Acupuncture has been shown to decrease anxiety, stress, headaches, insomnia, and fatigue. We see so many positive results with acupuncture treatment and want to help you achieve your goals this year!
What is acupuncture?
Acupuncture is a form of traditional Chinese medicine that uses very small needles in specific points throughout the body to manage a variety of symptoms. Acupuncture is based around the philosophy that there is an energy within the body called qi (pronounced "chee"). This qi flows along pathways, or meridians, in the body. Stimulating these meridians through acupuncture helps restore any disruptions or imbalances of qi through a natural healing response. When qi is balanced, the body is able to function optimally.
What is acupuncture treatment like?
Because we use such small needles, acupuncture is a virtually painless, gentle treatment. Needles are placed throughout the body to moderate qi depending on the issue. Treatment lasts 20-30 minutes in a peaceful and relaxing environment. Every patient responds differently to acupuncture- some experience immediate relief and others take several treatments to notice a benefit from care. For chronic, complex issues treatment may span several weeks or months. For acute issues, treatment is usually much shorter in time frame.
Does my insurance cover acupuncture?
Some insurance plans do cover acupuncture! If you aren't sure if your plan covers acupuncture treatment, we would be happy to check for you. Contact our office at 331-215-7761 to find out your benefits.
Our goal is to help you be the best version of yourself in 2018! Sleeping better, decreasing stress, and getting out of pain are just a few ways to take control of your health and wellness this year.
Happy New Year from Impact Sports Rehab & Chiropractic
Sources:
https://www.ncbi.nlm.nih.gov/pubmed/29229613
https://www.ncbi.nlm.nih.gov/pubmed/28899535
https://www.ncbi.nlm.nih.gov/pubmed/29279730