ARE YOU READY TO GET BACK TO DOING THE THINGS YOU LOVE?
People are frustrated and hopeless as they struggle to live everyday with an injury.
Injuries create a frustration and anxiety when we can no longer do the things that make life meaningful. If you are active but struggling with pain, we are a full service rehab clinic with a focus on conservative chiropractic care so you can recover without the need for surgery.
THE BEST IN SPORTS RECOVERY AND CHIROPRACTIC CARE HELPING YOU FEEL GREAT
One-on-one care
We listen and make the best treatment plan based on your needs and goals.
Make A Full Recovery
Our team is committed to making you feel better, faster.
Stay Healthy And Active
Our goal is to empower you to stay better and live a healthy, active life.
GET FREE FROM PAIN AND BACK IN THE GAME
Dr. Lindsey Polaskey and Dr. Brandon Polaskey are licensed chiropractors who use a combination of adjustments, manual therapy, and rehabilitation exercises to improve specific movements and strength according to a patient's needs.
Here's what you can expect during a visit:
The adjustments and manual therapy are performed in order to restore movement.
The rehabilitation exercises are performed to target your strength and balance.
Your appointment is one-on-one with the doctor, assuring you get the best care possible.
We empower you with instruction and strategy to ensure you stay healthier than ever.
WE WANT YOU TO EXPERIENCE THE THRILL OF KNOWING YOU'VE MADE A FULL RECOVERY AS YOU RETURN TO YOUR SPORT.
Drs. Lindsey and Brandon Polaskey understand the struggle that comes from living with a nagging injury. Lindsey was an NCAA Division One gymnast who has endured several injuries during her career. Having received the highest level of chiropractic care throughout her life, it is now her passion to give her patients the same level of excellence.
Dr. Brandon was a successful baseball player and even today loves playing competitive softball. He knows that living an active life as an adult means looking after your overall health and treating injuries before they turn into chronic pain.
Lindsey and Brandon make a fantastic team. if you are struggling through some kind of pain, they would love to meet you and get you on the road to recovery.
Learn More
IMPACT SPORTS REHAB & CHIROPRACTIC HAS BEEN RECOGNIZED BY: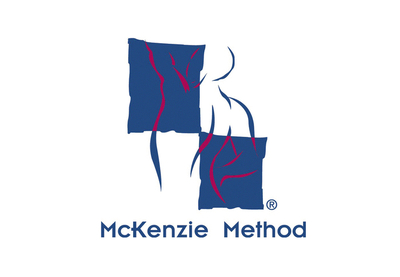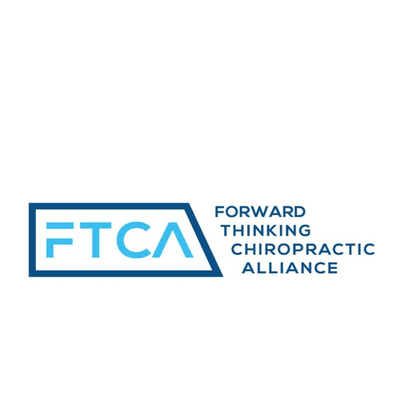 "I came in with multiple injuries a few months before I was to run a marathon.
From the very first appointment Dr. Brandon was receptive to my goals. He created a treatment plan that perfectly balanced getting me in race shape by continuing to train while effectively rehabbing my injuries. Everything worked out perfect and I was able to race pain free for the first time in years. I highly recommend Impact Sports Reb and Chiropractic."
- Joe
"I highly recommend Impact! Brandon and Lindsey have been extremely helpful whenever I am injured.
"Being a competitive gymnast, I've had a few ankle and shoulder injuries. I have never had a problem getting in to see them even when I call the same day. I always leave feeling better. Now at the collegiate level, I know when I come home in the summer I'll be visiting Brandon and Lindsey for any rehab/chiropractic needs."
- Linda
THE ROAD TO RECOVERY IS SIMPLE
This is our process: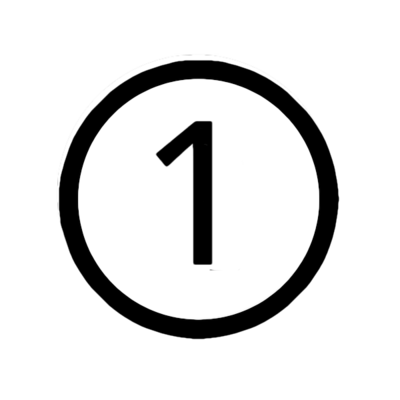 Book An Appointment
We take the time to listen to you and answer any questions you might have.
Get Your Personalized Treatment Plan
We are committed to doing what it takes to get you out of pain.
Do What You Love Again
You get all the tools you need to stay healthy and active.
YOU DON'T HAVE TO LIVE WITH NAGGING PAIN OR THE THREAT OF SURGERY
Thankfully, there's a better way.
Schedule an appointment day with Dr. Lindsey or Dr. Brandon and get excited about what evidence-based, chiropractic care can do for you.
Schedule An Appointment
Resources To Help You Along The Way
Recent articles from the blog.